Three ways to time-build to ATP mins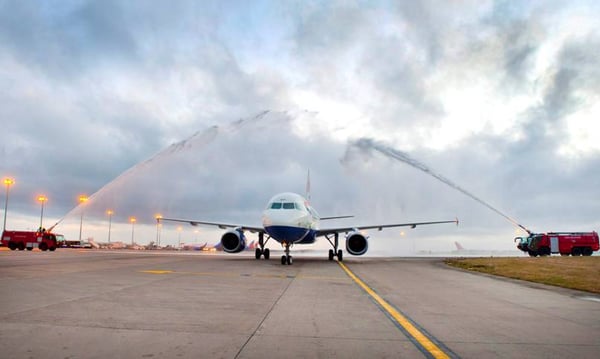 Flight Training: The most traditional and direct way to build hours towards an Airline Transport Pilot (ATP) rating is through flight training. This includes both ground school and flight instruction, and can be completed through flight schools, universities, or independent instructors. It typically involves a combination of solo and dual flight time, as well as cross-country and instrument flight training.

Military Training: Another way to build hours towards an ATP rating is through military training. Many military pilots go on to fly for commercial airlines, and their flight hours can count towards an ATP rating. Additionally, veterans may be eligible for additional training benefits that can help offset the cost of flight training.

Time-Building Programs: Some flight schools and independent instructors offer time-building programs specifically designed to help pilots build the required hours for an ATP rating. These programs may involve renting a plane and flying solo, or flying with an instructor to specific destinations to accumulate cross-country flight hours.
Readers might be disappointed not to see "skydiving", "aerial tourism", "banner tow", and other potentially fun, adventurous options. These definitely exist, but not at scale. With hundreds of thousands of pilots attempting to build time to meet demand for new ATPs, a smart plan will stick to the basics, and emphasize speed.
It's worth noting that building hours is only one of the requirements to get the ATP rating, you also need to get hired by an airline. This means you need to master resume-writing, networking, and interview skills. This is why the Flex Air Pilot Pathway program adds "soft skills" workshops at every step of flight training.